Explore
View all
Save 12%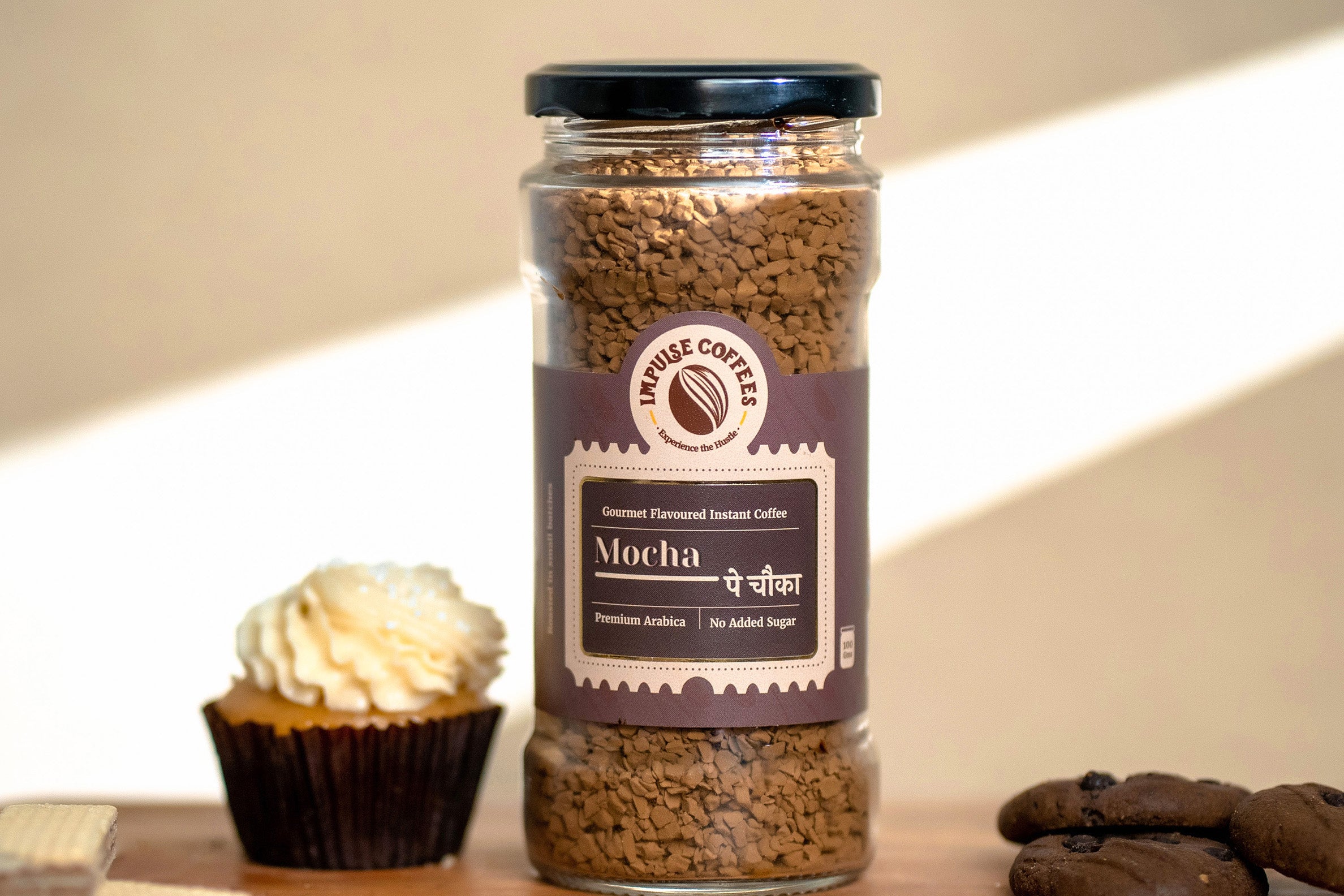 Save 12%
Save 12%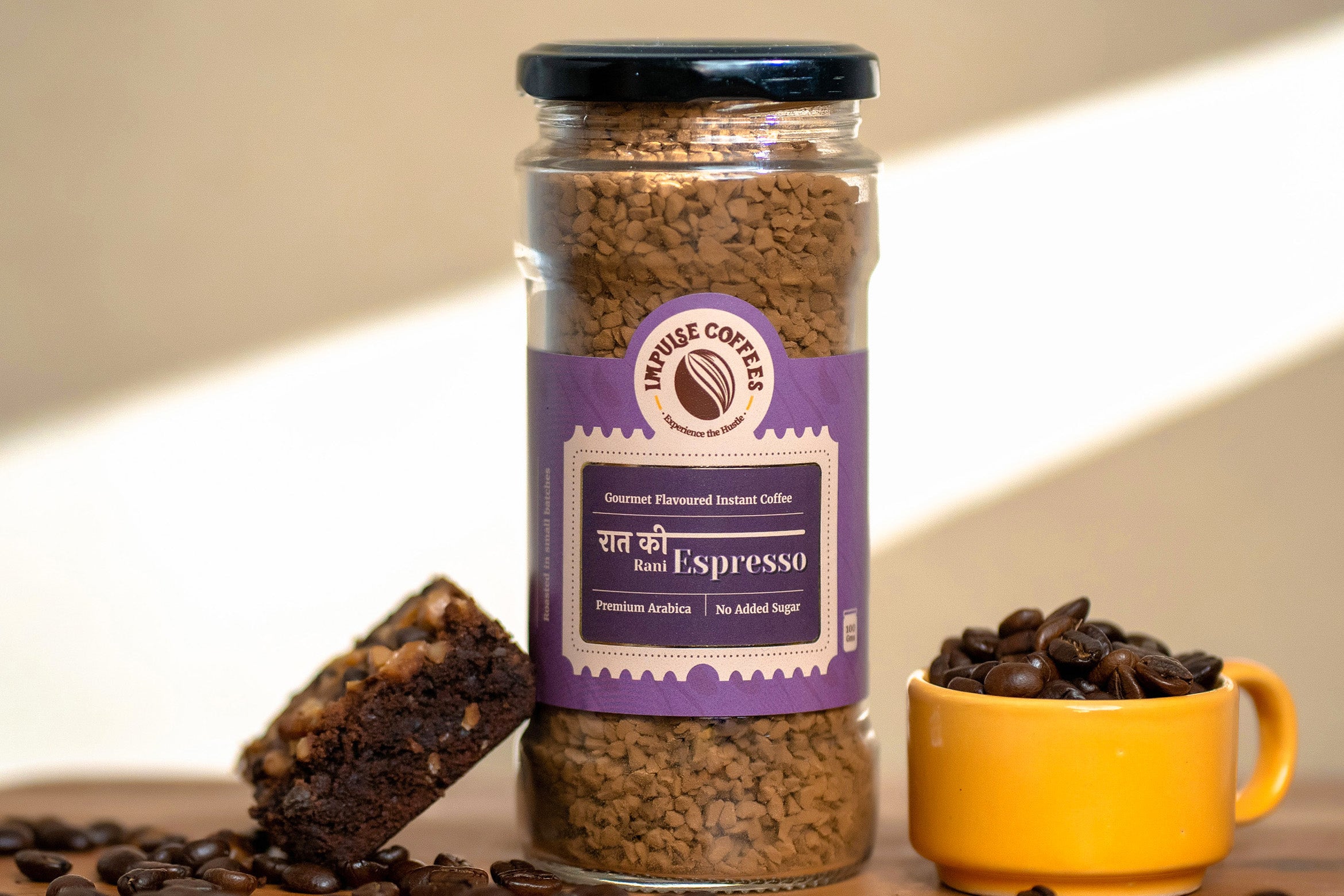 Save 12%
Save 12%
Shop Our Coffee
Testimonials
Premium Coffee
Feels so premium! Not just the packaging but the taste itself is a 10/10
The best flavours
Impulse Coffees has flavours that are unique and have the most beautiful flavour and aroma.
Rich taste, Fantastic Aroma!
Impulse offers a nice medley of flavours with the coffee concentration & taste intact!
USDA Organic Flavours
At Impulse Coffees we use the highest quality of organic flavours to bring you nothing but the best!
Before
After
About The Brand
An excellent cup of coffee can completely make your day. At Impulse Coffees, we aim to deliver high-quality coffee, that is Made In India, ethical and sustainable. After the first sip, we are sure to become a part of your daily routine. From early morning meetings to late night musings, you'll surely find a companion with Impulse Coffees. Join us in this journey as we create, serve and deliver joy in the form of coffee to your doorstep!
About the founder
Hey Impulse Hustlers!
I am Sarah Sarosh, an occupational therapist, content creator and the founder of Impulse Coffees.

Coming from a South Indian household, I've grown up drinking coffee made by my grandmother (Nani). My perfect cup of coffee is rich, delicious and instant. And with Impulse Coffees, I have recreated the essence of coffee I have grown up drinking.

Impulse Coffees is here to stir up the coffee space and bring the ultimate gourmet coffee experience to everyone!